Russia & Georgia fail to reach agreement at WTO talks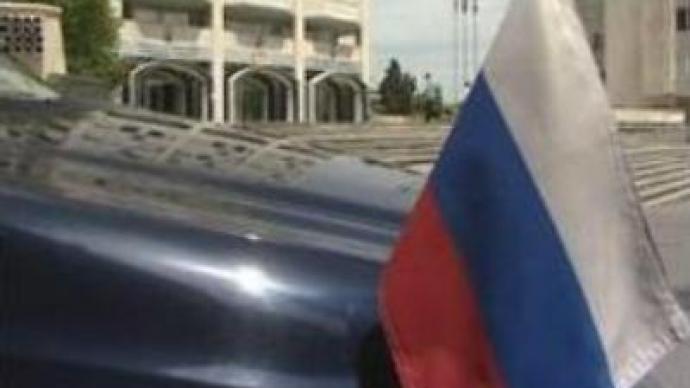 Russia and Georgia have failed to reach common ground on Russia's bid to join the World Trade Organization. The talks, held in the Georgian capital, Tbilisi, ended with no positive result.
Georgia, a WTO member itself, says it would only approve Russia's candidacy if check points are removed on roads at the border with the breakaway republic of Abkhazia and neighbouring South Ossetia.Maxim Medvedkov from the Russian delegation insists this issue has nothing to do with the WTO.
"As far as the WTO we are prepared to recognize from day one its jurisdiction and the obligations of member states, as Georgia, the U.S. and the EU. The question raised by Georgian colleagues regarding customs check points is not within the competence of the WTO,"
he noted.
You can share this story on social media: