Ads in a Russian town promote marijuana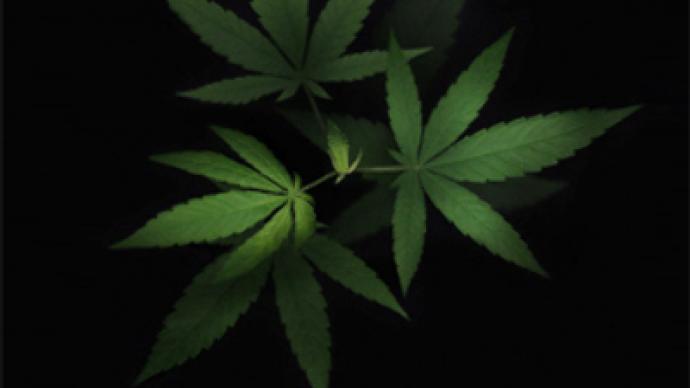 Walls of the lifts in some apartment blocks in the Russian town of Voronezh have been covered with leaflets suggesting that marijuana is less harmful than alcohol and tobacco.
The leaflets cited the Dutch Health Ministry, United Nations, European Centre for the Epidemiological Monitoring of AIDS and other organizations, reports Komsomolskaya Pravda daily.
"Against the information of harm that causes tobacco and alcohol, marijuana looks like innocent amusement – no physical addiction, minimal psychological addiction, liver and stomach are not affected at all," says local resident Galina, whose son recently asked her about marijuana after having read the ad, the paper reports.
The newspaper got in contact with the agency responsible for the ads.
"It was our own initiative to put these leaflets as a social advertisement," Andrey Klepikov, director general of the agency told the daily.
But after carefully reading the leaflet he admitted they missed the fact that the information was provided by the Health Ministry of the Netherlands, a country where light drug-use is legal.
You can share this story on social media: