Russia: Adoption is a good solution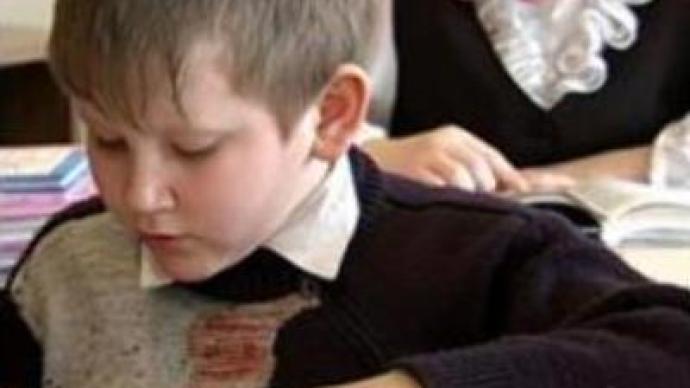 According to statistics, one in three Russians believes adoption is the best way to raise an orphan. However most of them would never consider adopting of a child themselves. One village in the south of Russia has broken this taboo.
Most of the children from a local special school are now with foster families.It started in 2006 when the school had to be shut down for repairs. The management then distributed the children among local families. But when it was time to bring them back, only two families did so. For Tatiana Kutsenko, the school's director, it was a challenge.
"When we decided to go for foster families most of all we were afraid the families will not cope with this and would return the kids. We told our children they were going on a two-month visit,"
she said.Out of 206 children in the boarding school, 129 are now in foster families, 11 are waiting to be moved to families.
"We thought it was going to be for only two months, but we grew so attached to our jingle bells, it'd be just too quiet without them. Now we have plans to buy a bigger car for family trips and to build up the house, as our men are growing,"
said Tatiana Mamedova, one of the foster parents.
You can share this story on social media: