Russia accused of torturing former Guantanamo prisoners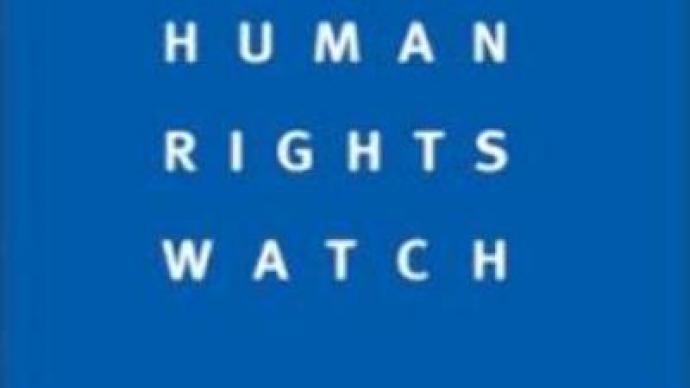 The U.S.-based group, Human Rights Watch, has released a 43-page report, accusing Moscow of torturing former Guantanamo prisoners after they were handed back to Russia.
Seven men, who spent almost two years in U.S. custody, were sent home in 2004. According to the report they were severely beaten in Russia. The Security service – the FSB – and the organised crime department of the interior ministry were singled out as the worst abusers.U.S. authorities are criticised for transferring prisoners to countries where they could be tortured.But Heydar Djamal, the head of Russia's Islamic committee, who brought the detainees back, believes the accusations don't tell the whole story.
"Judging from what these men have told me several times, they really were beaten up and ill-treated in their cells here in Russia. And of course, Human Rights Watch's report is the truth. But I don't understand why it says nothing about the torture they experienced in Guantanamo. And those – according to the men – were just as severe. The report doesn't accuse the U.S. of that,"
he says.Officials in both Russia and the U.S have yet to comment on the report.
You can share this story on social media: