Rusal leads the way to combat climate change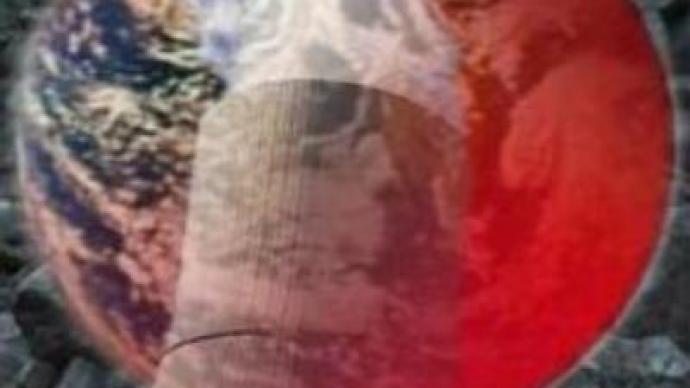 Environmental protection and combating global warming are becoming increasingly important in Russia. One of Russia's biggest industrial companies, Rusal, is to embark on a huge environmental programme to clean up its factories.
Aluminium smelting is a dirty business. And Russia's Rusal is the world's biggest manufacturer. It has also become Russia's first company to spend more than $US 1 BLN on combating its emissions.The company intends to spend $US 1.4 BLN modernising its plants to cut carbon monoxide emissions by 2015. Corporate responsibility is just taking off in Russia, however Rusal has long recognised it's an essential part of their business plan. Since 2000, it has invested over $US 1 BLN in environmental programmes. Company has also announced an even more ambitious goal of carbon neutrality, hoping to have no impact on environment in the long termRusal hopes to pave the way for other Russian companies to join their campaign to reduce the impact of climate change both globally and locally. And there is a lot to be done in Russia.Some of world's worst polluted cites are found on the territory of the former soviet union. The town of Dzerzhinsk, 400 KM east of Moscow is second to Chernobyl according to the New York-based Blacksmith Institute.Once a major production site for chemical weapons during the Cold War, it remains a key manufacturing base for Russia's chemical industry today. Decades of emissions thrown into the atmosphere ended up in a lake of toxic sludge that registers up to 17 MLN times above the safety limit.The Chemical industry still provides jobs for many living here. Dzerzhinsk's population of a quarter of a million is literally dying out. Life expectancy is estimated at 42 for men and 47 for women here. Environmentalists blame this on so called persistent organic chemicals – particularly dioxins.
"We have so many cases of cancer on our street. One of them is my wife. A woman two houses away has just died from it, and there are more people down there. Our neighbour on the right also died of cancer recently,"
said a local resident.Dzerzhinsk is home to Rusal board's chairman, Oleg Deripaska, but the town's residents wouldn't benefit from $US 1.4 BLN programme. One does not need to travel to Dzerzhinsk to get a taste of pollution in Russia: just take a breathe in central Moscow. Emissions from dozens of thermoelectric stations like this one and millions of cars: Moscow has exceeded the Russian air pollution limit on many occasions by more than ten times. And it may take more then one company to change the way industry relates to its environment here.
You can share this story on social media: