Runaway wrestler denied asylum in Norway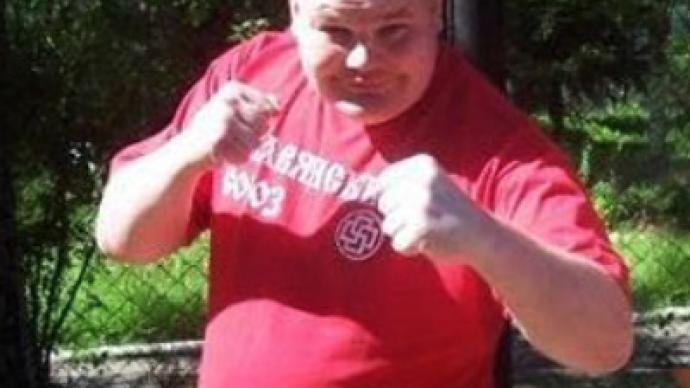 Norway's migration service has denied Vyacheslav Datsik's request for asylum. The nationalist ex-martial artist fled there after escaping from a psychiatric institution in St. Petersburg.
The request was considered faster then usual, and migration officials found no grounds to protect Datsik from Russian prosecution, a spokesperson for the service said on Thursday. This is unusual, since nine out of ten Russians seeking asylum in Norway have their requests granted.
Datsik, nicknamed Red Tarzan for the color of his hair, was arrested in 2007 for robbery. He was considered mentally unfit to be held responsible for the crime and was confined to a psychiatric institution.
In 2010, he was transferred to a lower-security facility and escaped shortly afterwards. In late September, he surrendered to the Norwegian police and requested political asylum.
The ex-pro-fighter has a record of violence. He is also a convicted nationalist and racist. Even when he came to the police station to turn himself in, he was wearing a neo-Nazi t-shirt.
You can share this story on social media: