RT nominated for Emmy Award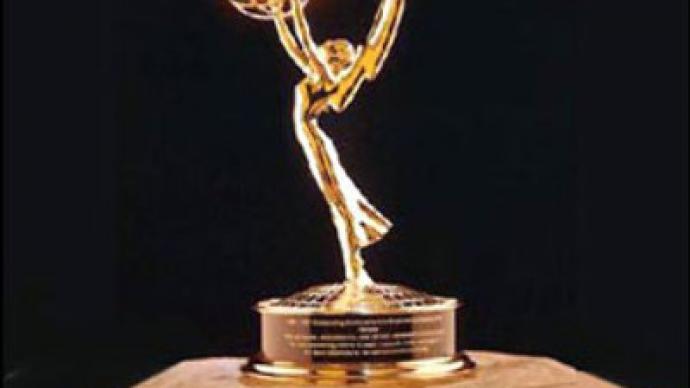 RT is pitted against Al-Jazeera English, Sky News and TV Globo to compete for one of the world's most prestigious TV awards, the International Emmy. We are the first ever Russian channel to enter the Emmy finals.
"Five years ago, when RT was being set up, we wouldn't have believed that we would be able to compete as equals against the best in world television in such a short space of time. And this is what's happening now. Of course, we are happy and proud. We would like to thank the International Academy of Television Arts & Sciences for its objective approach," commented RT's head Margarita Simonyan.
This year's Emmy nominees for "news" category include Al-Jazeera's reports on Operation Cast Lead in Gaza, Sky News' coverage of Taliban activities in Pakistan, RT's news report on Barack Obama's visit to Russia in July and TV Globo's account on the November blackout in Brazil.
The International Academy of Television Arts & Sciences is a membership-based organization comprised of leading media and entertainment figures from over 50 countries and 500 companies from all sectors of television including internet, mobile and technology.
The Emmy International Award Ceremony is scheduled for September 27. The grand event will be held in New York.
You can share this story on social media: