RT journalist's offender charged with intended bodily harm
Published time: 3 Dec, 2010 19:11
Edited time: 3 Dec, 2010 22:23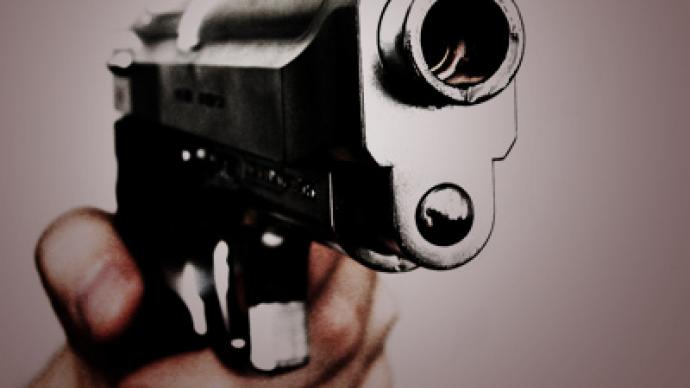 Sergey Virolainen, who wounded RT's Natalya Arkhiptseva in her leg on October 9 in Moscow's Prado Café, has been charged with intended bodily harm, according to her lawyer, Svetlana Lipatova.
She said the preliminary investigation has been completed and later the case will be sent to the prosecutor, then – to the court. Earlier the offender was charged only with hooliganism.
The incident took place in a Prado Café in downtown Moscow, when the victim reprimanded a drunken man. He drew a pistol and fired a bullet into her foot.
Sergey Virolainen, 35, a businessman, could face up to five years in prison.