Royal-Bayrou election debate to proceed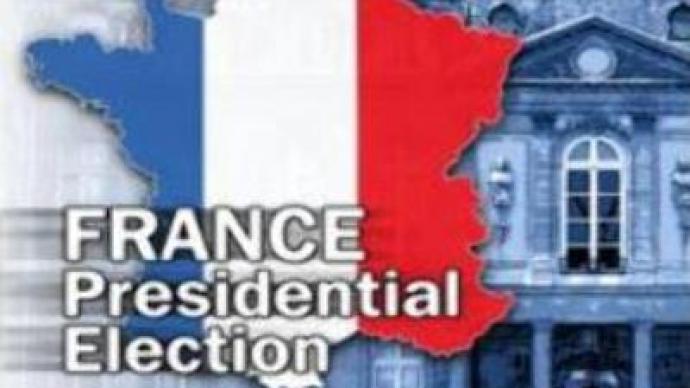 A planned televised debate between French socialist presidential candidate, Segolene Royal, and centrist Francois Bayrou, that was cancelled earlier has been set to go ahead.
The debate was originally scheduled for Saturday, but was cancelled when the French TV channel – Canal Plus – pulled out, because of organisational difficulties. But then a small French 24-hour news channel stepped in, saying it would air Bayrou against Royal.Francois Bayrou has accused the winner of the first round, Nicolas Sarkozy, of pressuring the media to block the debates. Mr Bayrou has so far refused to back either of the remaining candidates but almost seven million of his voters, who gave him the strong third place, could now decide who wins the final run-off.
You can share this story on social media: