Roman Abramovich becomes single again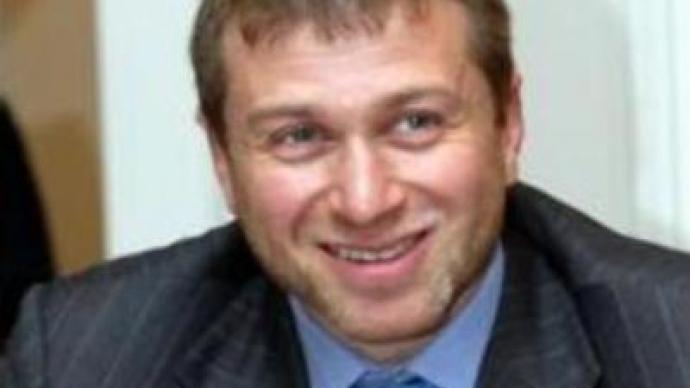 Russian billionaire, Chukotka Governor and owner of Chelsea football club, Roman Abramovich, has reached a divorce settlement with his wife of 15 years, Irina. The formal split was announced on Tuesday.
A spokesman for Mr Abramovich said the couple had reached the decision by consensual agreement."The costliest divorce in history", is the headline British tabloids have chosen to use.The end of the marriage follows claims last year that Abramovich was having an affair with a 23-year-old model. Soon after, his then wife was seen visiting the offices of a leading divorce lawyer in London. But in a careful statement the football boss denied the reports.Last week, the U.S. magazine Forbes ranked Abramovich as 16th on a list of the world's richest people, with a personal worth of almost $US19 BLN.The question on most people's lips now is who will get what, from an empire that includes a string of multi-million dollar houses as well as fleets of planes and mega-yachts.And reports that the divorce was agreed in Russia means it's likely Abramovich won't have to part with too much of his wealth under the less draconian Russian law.Abramovich announced the split just hours after pictures showing him in Paris with Russian model and socialite Daria Zhukova, were due to be published in a British Tabloid newspaper on Tuesday. However the pictures reportedly confirming the relationship were withdrawn at the last minute.Mr Abramovich's spokesman said the settlement would not affect his "corporate interests", including his ownership of Chelsea football club.
You can share this story on social media: