Three rockets fall on Jerusalem area - reports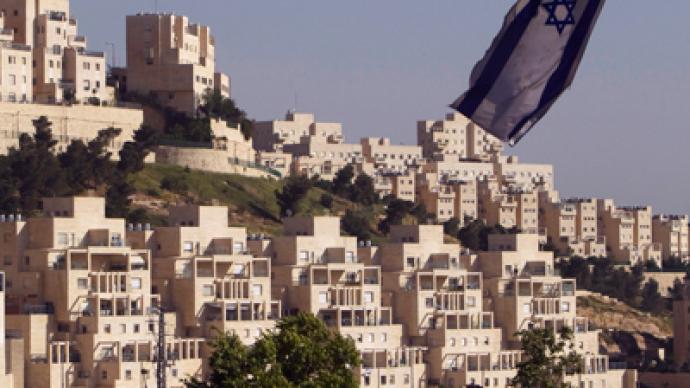 According to media reports, three rockets fell on the Jerusalem area, one of them on Jabal al-Khalil, a mountain range near the city of Hebron, 20 km outside of Jerusalem. This is allegedly the first time that the city has been targeted by rockets.
The Israeli Defense Force spokesperson Avital Leibovich confirmed a rocket was fired from Gaza and struck outside Jerusalem. There have been no reports of casualties. Meanwhile, air raid sirens are reportedly going off in Bethlehem in the West Bank and an emergency services source told the BBC a rocket has hit the main gate of the Maale Amos settlement in the West Bank. Earlier, Hamas' Qassam Brigades claimed they used a M-75 homemade missile to attack Tel Aviv.All public shelters in Tel Aviv were unlocked and made available to the public. Tel Aviv was targeted by a Hamas attack for the second day in a row. On Thursday evening the air raid alert was sounded and a rocket landed in the sea in front of Jaffa Beach, south of the city.The alert was the first in Tel Aviv since the 1991 Gulf War. Israel's second-largest city is located far enough from Gaza not to be targeted by the smaller-range missiles and mortar shells, which Palestinian militants generally fire across the border.