Robert Zoellick to lead World Bank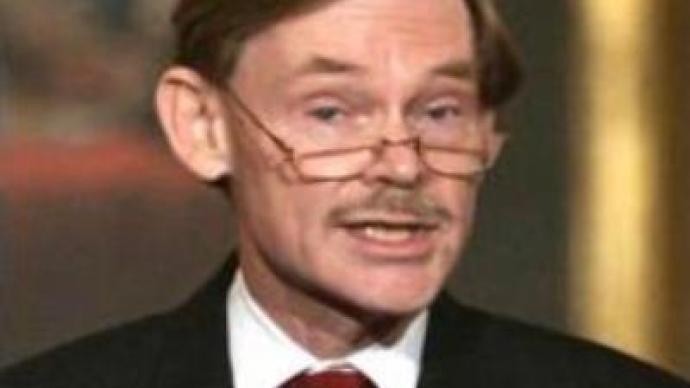 Former U.S. Deputy Secretary of State, Robert Zoellick has been chosen to replace Paul Wolfowitz, according to U.S. officials. The former leader will step down after controversy about handling of a pay package for his girlfriend.
Paul Wolfowitz will step down at the end of June.U.S .President George Bush is expected to formally announce his choice of Robert Zoellick, a former U.S. Trade Representative.Robert Zoellick became the number 2 official at the State Department, a job he left last year to work in the private sector.The U.S. traditionally holds the right to appoint the President of the World Bank, and Robert Zoellick's nomination is expected to be approved.
You can share this story on social media: