Robert Gates replaces Donald Rumsfeld as US Defence Secretary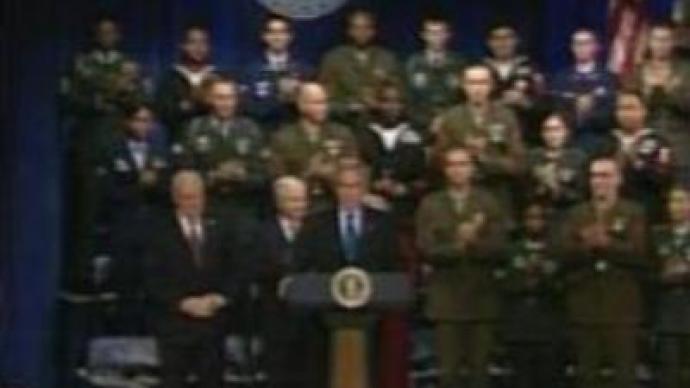 Robert Gates has been officially sworn in as the new US Defence Secretary.At a special ceremony presided over by US President George W. Bush, Gates pledged his allegiance to the country.
The 63-year-old former CIA director takes over from Donald Rumsfeld. The appointment comes while the Bush administration is in the middle of a rethink of its strategy.
Georges W. Bush has described Mr Gates as the best man to handle the war and to undertake military reform.
You can share this story on social media: