Robbers seize millions in Ingushetia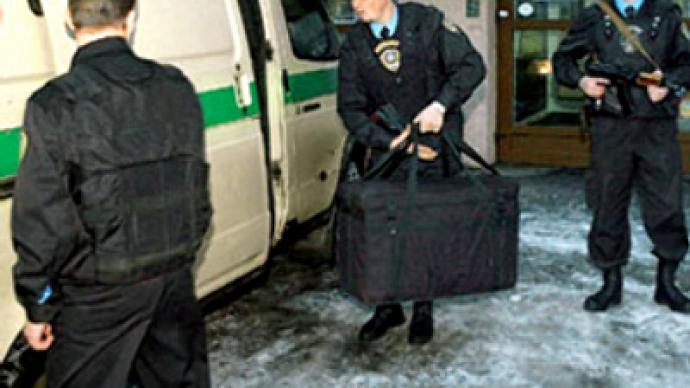 In Ingushetia, five people have robbed 40 million rubles ($1.3 million) from a cash collector's car, leaving one person wounded.
The criminals hit the Esid Bank in in the southern Russian republic's capital Nazran, just as the money was being unloaded from an armored vehicle.
A bank manager received a superficial bullet wound during the assault.
The attackers were armed with automatic weapons and wore masks, camouflage vests and body armor, local police reported.
They fled with the money in a car. Police are trying to intercept the thieves.
You can share this story on social media: