Arab world unrest strikes pockets of consumers across the globe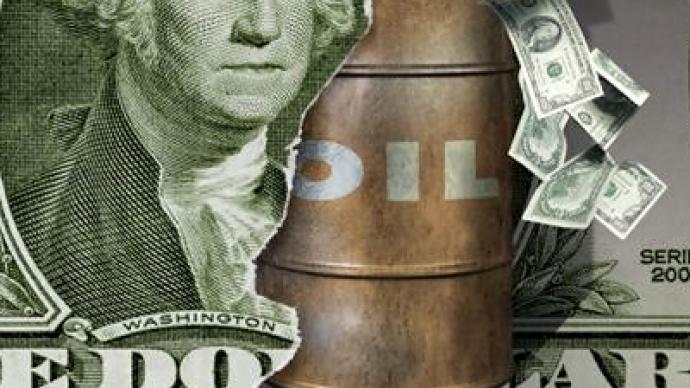 Amid the ongoing unrest in the region, there have been reports from Libya that rioters are now controlling some of the key oil terminals.
They are stopping exports, and energy analysts are warning that oil prices are likely to soar further.The sharp rise in the economic prices creates a series of economic risks and could deliver a devastating blow to the fragile global economy as it struggles to recover from the global financial crisis.Some emerging economies where energy is a greater share of overall consumption are even more vulnerable.At the moment it is very difficult to make any forecasts. Oil prices have been particularly volatile in recent years and some sectors may be more affected then others. One of the worst-affected sectors is traditionally transportation.High energy prices are likely to hit ordinary consumers in the wallet too.Executive director of The Complexity Hub Dr. Orit Gal says that some of the catalysts that have fueled this whole process have been economic to begin with."The food crisis, rising food prices [contribute to] what you see is a feedback effect: rising oil prices and rising energy prices," she said.Rising energy prices will lead ordinary consumers with less disposable income to spend it elsewhere, rather then on fuel and transportation.
You can share this story on social media: