Ripples spread across Arab world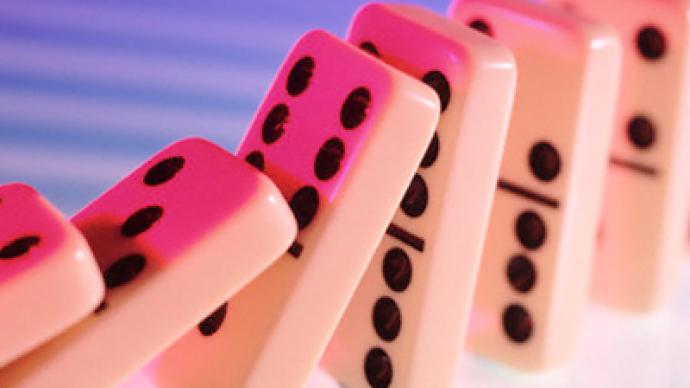 Political unrest is sweeping further through the region as thousands of Algerians took to the streets of their capital to demand the resignation of President Abdelaziz Bouteflika.
More than 30,000 police officers have been deployed to prevent an uprising similar to that in Egypt. Over 400 demonstrators have been detained in clashes across the city.Algeria has officially been in a state of emergency for 19 years, allowing authorities to ban public demonstrations.Protestors ignored the ruling following uprisings in Tunisia and Egypt, forcing Algerian authorities to reconsider the declaration. The government said it would lift emergency rule.The anti-government unrest in the Arab world, above all the latest developments in Tunisia and Egypt, "pours oil on the flames of Islamists," Itar-Tass quoted Boris Dolgov, a senior researcher of the Center of Arab Investigations at the Institute of Oriental Studies in Moscow.On the one hand, "the economic situation in Algeria is difficult: joblessness, plenty of qualified specialists that have no chance to apply their forces," he said.Dolgov believes, however, that, in contrast to Egypt and Tunisia, which turned to be in the whirlwind of revolutionary events, Algeria is in a more advantageous position, as it is rich in oil and gas.On the other hand, the researcher referred to Algeria's recent history, when Islamists virtually grabbed power in the early 1990s against a backdrop of the social, economic and political crises, and only the interference of the military "prevented the country from turning into the second Islamic republic."In the worst scenario, "Algeria can be followed by Yemen and Jordan, where Islamists are also active, since the latter countries face economic problems," Dolgov concluded.
You can share this story on social media: