Revenge on Israel: a woman's pledge to die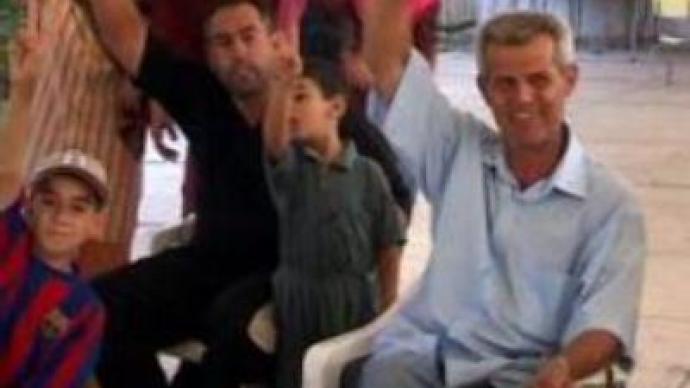 Middle East conflict has displaced more than half a million people in Lebanon. Those still there seek refuge in centres set up by authorities to help those made homeless by Israeli strikes.
Refugees say
Israel
is killing children, women and the elderly."I'm ready to go to war with
Israel
and sacrifice my life," said one woman. Support for Hezbollah is widespread among refugees. More than 50,000 from south
Lebanon
have poured into the city of
Saida
since the conflict began. The El Qualla school – it means fortress – has become a safe haven for 480 men, women and children. Classrooms became bedrooms. Local residents and charities donate clothes, food and water. Refugees say they will stay until the war ends.But Saida, a mostly Sunni town, has already been hit by
Israel
's strikes. Attacks severely damaged houses and caused panic among local residents. Nearly 200 injured people were brought to the l'Abib medical centre.
You can share this story on social media: