Researchers sound the alarm about global warming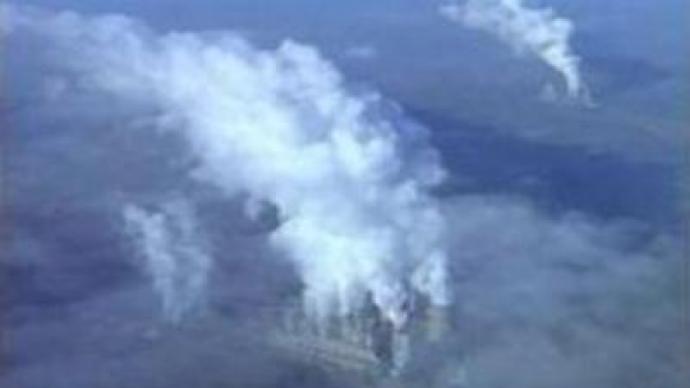 The Intergovernmental Panel on Climate Change created by the UN in 1988 specifically to inform the international community on climate issues, is about to release its 4th report. It contains some alarming findings.
The report warns that global warming is getting worse and likely to confirm that the mankind is very likely to be directly responsible for climate change by burning fossil fuels. Earlier is was only indicated that the human being are likely to be responsible for climate change.The authors mention that the human activities will result in a temperature increase of 2-4.5 degrees centigrade this century, causing rising sea levels, the submersion of cities, glaciers melting at the North Pole and in the Alps, draughts and desertification. The report also warns that tropical storms and hurricanes will become worse and more intense. The authors of the report hope it will encourage policy-makers to cut greenhouse gases emission and find alternative energy sources before it is too late.The details on the measures to be taken will be released in further 2 reports in April and May.And as conference members prepare to present their final report on climate change in Paris, environmentalists across the world have held an unusual protest. In Paris, they observed five minutes of darkness. The Eiffel Tower and several other public monuments served a backdrop of a campaign led by citizens concerned about new evidence of global climate change.
You can share this story on social media: