1 rescued after apartment block collapse in Istanbul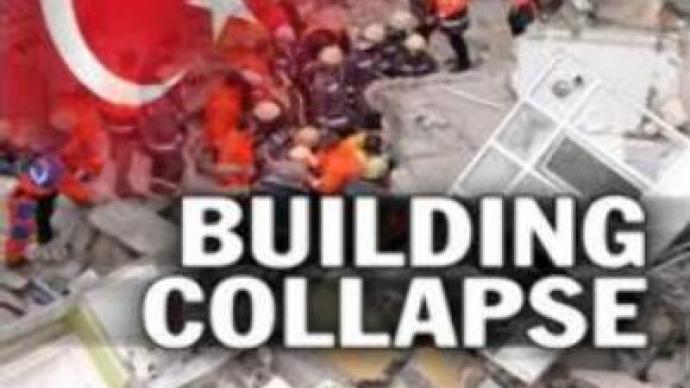 In the Turkish city of Istanbul, a man trapped in the rubble of a collapsed apartment building has been rescued. He had reportedly entered the building to collect his computer.
The accident happened while workers were trying to demolish an old building next door.Rescuers spent over six hours making sure no one else was trapped in the rubble. The building had been evacuated prior to the collapse.Istanbul's mayor said the accident was due to 'serious negligence' on the part of the contractor working next door.
You can share this story on social media: