Report: U.S. nuclear weapon parts missing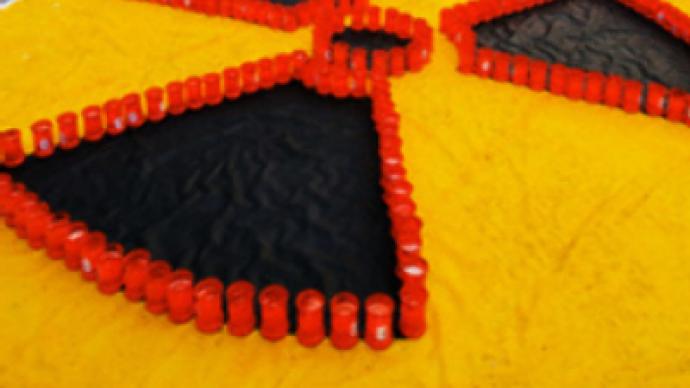 The U.S. military has lost track of over a thousand sensitive nuclear missile parts, according to a report in a British newspaper.
The story in the Financial Times quotes unnamed Pentagon officials who have seen an internal report on nuclear safeguards.
It follows an investigation into the U.S. military's accidental shipment of nuclear cones to Taiwan.
Both the U.S. Air Force chief and the secretary of staff were fired after the investigation.
It's the latest embarrassment for the air force which last year had to explain how a bomber mistakenly carried six nuclear missiles across the US.
Earlier this month Mr. Gates said that both incidents have "a common origin".
He added the Pentagon was making "a comprehensive inventory" of the nuclear materials aimed to "re-establish positive control of these sensitive, classified components".
Daryl Kimball, executive director of the Arms Control Association in Washington, said: "I would not be surprised if the recent Taiwan incident is not the only one."
You can share this story on social media: