Report: Iraqi militants use instant glue to torture gays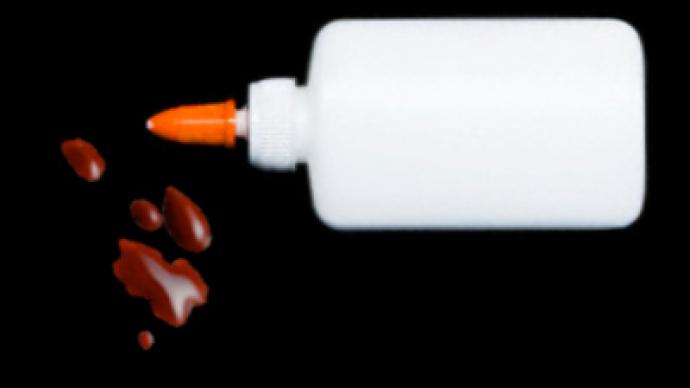 Militants in Iraq use cruel torture against gay men, a prominent Iraqi human rights activist told Al Arabia news channel. They seal their anuses with strong adhesive, and then provoke diarrhea.
According to Yinar Mohammad, militants use Iranian-made glue, which they call 'American hum' for the torture. They use the glue to seal the anuses of their homosexual victims, and then give them drugs, which cause acute diarrhea. The glue can only be removed by surgery, and without medical treatment, this ordeal may end in painful death.
She added video footage of the cruel torture, made via mobile phones, is circulating in Iraq.
According to Mohammad, there's been a surge of attacks on gays over the past three weeks, after a fatwa calling for a punishment against homosexuals was proclaimed. Since then, dozens of attacks on gays was reported in Iraq.
Local media say at least some of the attacks are attributed to a previously unknown group called Ahil el'Hak specifically targeting homosexuals.
At least seven homosexuals were killed and thrown in front of a morgue in Baghdad, said officials. Police say an investigation into the murders is under way, but so far, there are no suspects.
The torture claim was supported by a member of a London-based group of Iraqi gays, who said at least 63 people were targeted over three weeks. He also claimed some of the victims were denied medical treatment in Iraqi hospitals.
You can share this story on social media: