Replacement Russian peacekeepers arrive in Abkhazia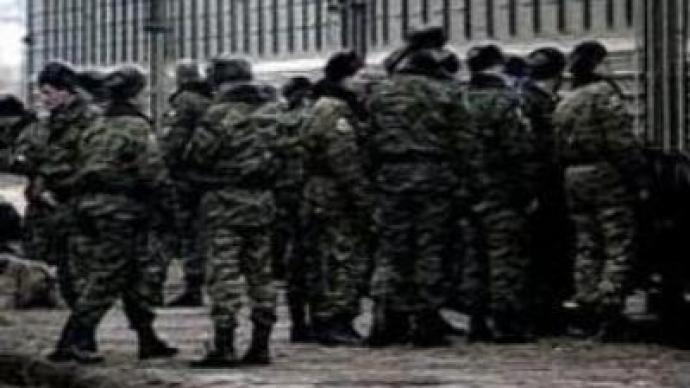 Around 500 Russian peacekeepers have arrived in the Georgian breakaway republic of Abkhazia, as part of a regular rotation of peacekeeping forces in the area. The division will stay in Abkhazia for a year.
Though the war ended a long time ago, the situation in the seaside republic is still tense, especially along the de facto border with Georgia. The fragile peace depends much upon Russian forces.Peacekeepers have been serving there since the mid-1990s, when they were deployed in the area after a cease-fire agreement was signed.
"We have 12 tasks according to our mandate,"
Sergei Chaban of the Joint peacekeeping forces said.
"Our main task is to do everything to prevent renewed military confrontation between the sides, and to observe how the sides follow previously signed agreements."
The division was formed 2 years ago, and its soldiers received special training in peacekeeping. Dozens of them already have experience in similar operations.The division has brought only small arms with them. They inherit cars and armoured vehicles from their departing colleagues.
You can share this story on social media: