Release of former Yukos lawyer not confirmed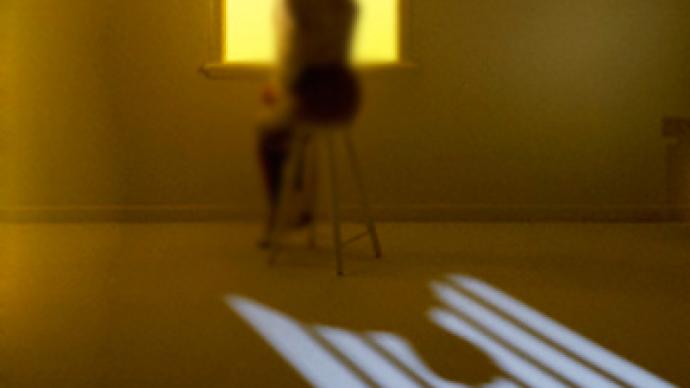 A former lawyer for the Yukos oil company, Svetlana Bakhmina, has not yet been released. Although the court ruled in her favor on Tuesday, she reportedly is remaining in prison until the required paperwork has been done.
"I've just talked to Svetlana's husband. He has not confirmed she has been set free," RIA Novosti quoted Golovkin as saying.
Despite earlier reports that had suggested she was released on Tuesday, Svetlana Bakhmina could be released on May1, 10 days after the court granted her parole.
"The court decision enters into force in 10 days if no appeal is lodged," defense lawyer Roman Golovkin said. "If there is an appeal – then after it has been considered."

Bakhmina will be reluctant to talk to journalists in the fupcoming few days, Itar-Tass quoted her friend as saying.
As soon as she is released, Bakhmina intends to take a job at the System Support to Business legal company. For the time being, Bakhmina is on child-care leave.
Bakhmina was arrested on December 10, 2004 on charges of theft of eight billion rubles from the Tomskneft oil company, one of Yukos' affiliates. In April 2006, a Moscow court sentenced Bakhmina to a seven-year prison term for theft of property and tax evasion as a member of an organized criminal group.
The court refused to review the sentence until Bakhmina's youngest child reached the age of 14 in 2015. In October 2006, Bakhmina was transferred to a women's colony in Mordovia in central Russia.
Last November, Bakhmina was moved to the Moscow region, where she gave birth to a daughter.
Earlier Bakhmina's appeals for early release had been turned down twice, but afterwards, superior judicial bodies repealed the negative resolutions.
You can share this story on social media: