Refugees lost at sea ate dead friend to survive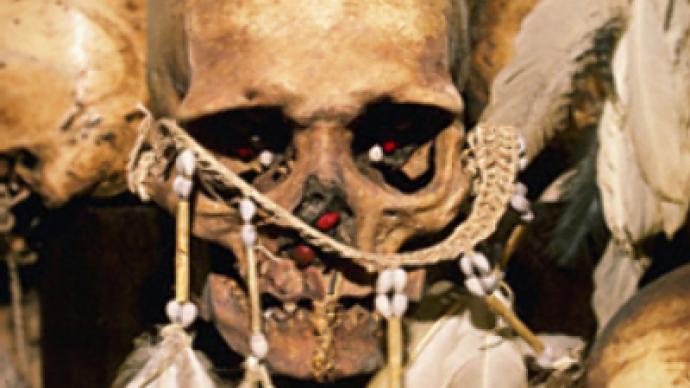 A group of migrants turned to cannibalism in a desperate bid to stay alive after their boat was cast adrift in the Caribbean. Four people out of 22 made it through the two-week ordeal.
The group was trying to reach Puerto Rico from the Dominican Republic on October 17.
It was meant to be a short one-day trip, so the captain told the refugees not to take any food with them when they set off. But the boat got lost at sea and ran out of fuel to be rescued by the U.S. Coastal Guard helicopter two weeks later on November 1.
Five people were still alive by that time, including the only woman in the group, who later died in hospital.
Survivors told how they resorted to cannibalism to sustain themselves, reports the Daily Mailnewspaper.
"Imagine, 15 days without food, without water. I'm a sailor, a fisherman – they were all yelling at me to do something," said Gregorio Maria Marizan from a hospital bed.
He added: "We had nothing to eat. We had to eat him, to save our own lives. We cut from his leg and chest. We cut little pieces and swallowed them like pills. It's like beef, almost the same."
Dominican Minister of Tourism Francisco Javier Garcia said the desperate migrants ate from the corpse of the last man to die. The bodies of people who died before that were tossed into the water.
The four survivors are suffering from severe dehydration but are expected to recover.
You can share this story on social media: