Red Army veteran accused of genocide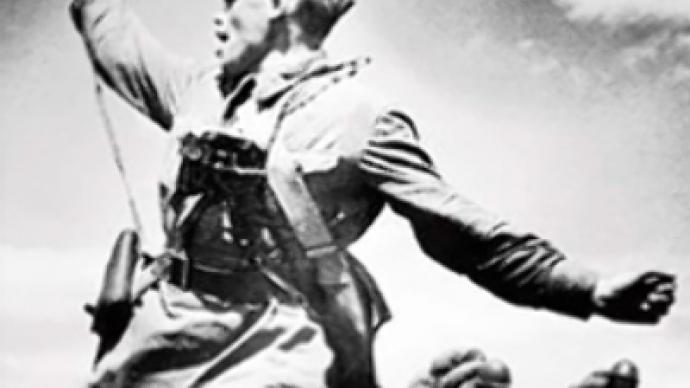 The Estonian government has filed a case against Velo Paltmann – a 79-year-old ex-KGB serviceman and WW2 Red Army veteran. He is accused of genocide and crimes against Estonian citizens.
According to the new indictment, Paltmann took part in the deportation of 11 people off the Hiiumaa island in the Baltic sea. The investigation has shown that on March 25 1949, Paltmann allegedly organised the escort of these people to the local port, from where they were taken to Tatarstan.
Reports state that three of them died at their place of exile, while the rest of them were kept there until 1956. Paltmann, however, asserts that he is not even partially to blame for the deaths and civil rights infringements.
Estonia considers the years spent under Soviet rule an "occupation" – this is one of a series of similar trials taking place in Estonia. Previously, cases have been filed against Arnold Meri – holder of the "Hero of USSR" order – and KGB veteran Yaan Pyahna.
Meri – who is 89 and suffering from lung cancer – considers his own trial to be "meaningless" and "shameful". He asserts that his sole role in the deportation was to make sure that laws weren't broken and nothing was stolen. To read more about Meri's trial, follow the links:
You can share this story on social media: