Red Army forge on without helmsman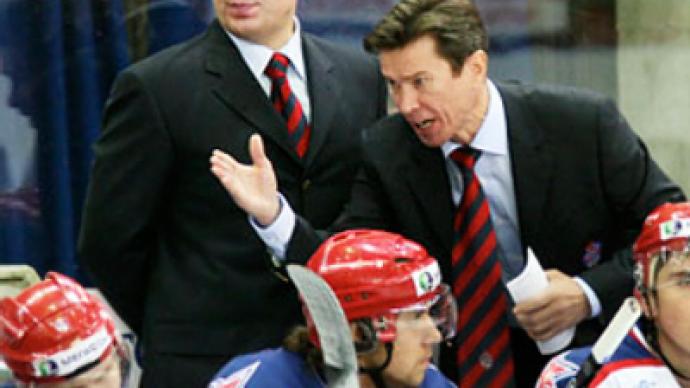 In ice hockey, CSKA Moscow head coach Vyacheslav Bykov has announced that he will leave the club.
Bykov, who also manages the Russian national team, made the announcement just days before the start of the last stage of the Euro Hockey Tour in the Czech Republic.
The 49 year-old, who led Russia to gold at the World Championships last year, says he wants to focus all his attention and strength on preparing the national team for next year's Winter Olympics in Vancouver.
Bykov's assistant Igor Zakharkin will also leave the Moscow club for the same reasons.
You can share this story on social media: