Re-trial into Klebnikov's murder suspended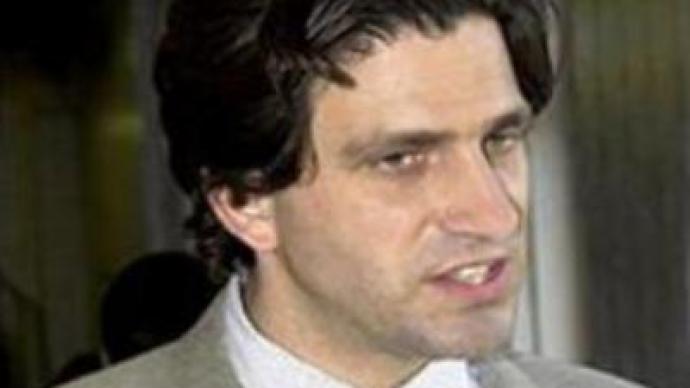 The re-trial into the murder of Paul Klebnikov has been suspended at Moscow's city court on Wednesday. One of the defendants, Kazbek Dukuzov, failed to attend the hearing. The judge ruled that Dukuzov be found.
This is the second time the re-trial has been postponed because one of the defendants failed to show up.Paul Klebnikov, who was editor- in-chief of Forbes magazine's Russian edition, was found shot dead in July 2004.Defendants Musa Vakhayev and Kazbek Dukuzov stood trial but were acquitted by a jury in 2006. The trial was held behind closed doors because some documents were top secret.Later, the Supreme Court of Russia overturned the not-guilty verdict after an appeal from the Prosecutor General's office.
You can share this story on social media: