Re-equipment of Russia's military: no arms race: Defence Minister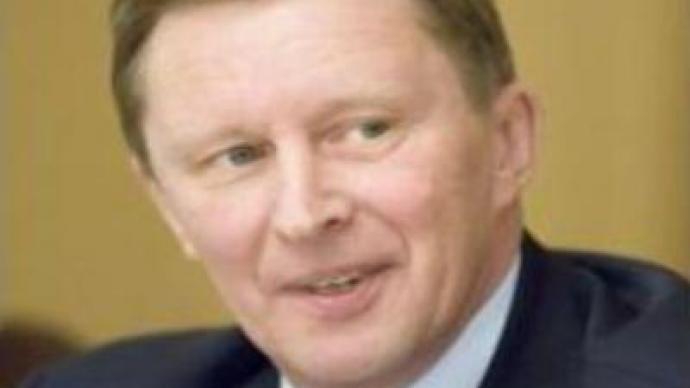 Russia's Defence Minister Sergey Ivanov has addressed the Lower House of Parliament on plans to re-equip Russia's aging military. He warned Russia shouldn't repeat the mistakes of the former Soviet Union by bloating military spending.
During the 1990s, supplies of military hardware were minimal. The military survived only thanks to old resources.A new 10-year program will provide about $US 160 BLN for new military hardware and repairs of existing equipment. The Soviet fixation on the quantity has yielded to a new qualitative approach. Russia is now pursuing the so-called asymmetrical policy – that is less spending, more results. While the United States is considering building a missile defence system in Eastern Europe, Russia already has weapons capable of breaching any missile shield. Still, the minister stressed that increased military spending was not the beginning of a new arms race, and was adamant that Russia would use its nuclear capability only if attacked.
"We have always been open about this. We reserve the right to a pre-emptive strike. But this does not and cannot concern the use of nuclear weapons. Generally, nuclear weapons are more a political tool, but in order to make it work we need to constantly think of its improvement,"
Sergey Ivanov stated.
You can share this story on social media: