Rats blamed for Ferrari fire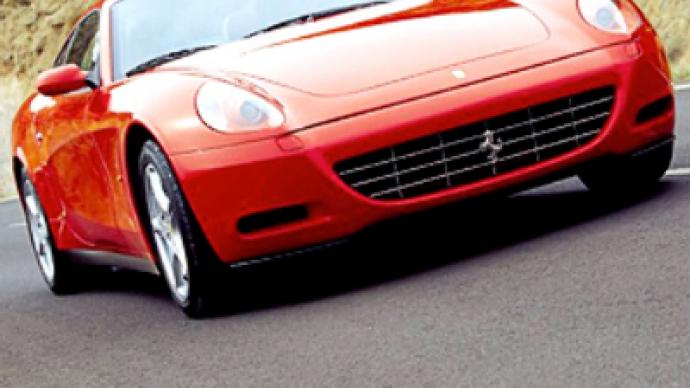 A luxury Ferrari Scaglietti has burned in Moscow just minutes after being taken from a car dealership, the city police reported.
The incident took place Tuesday, on Rublevskoe highway, Moscow's most prestigious district.
Eyewitnesses say the car was traveling on a road when black smoke began pouring out from under the motor hood. In just a few moments, the pride of the Italian carmakers was burned to ashes.
The Ferrari's driver got off with nothing more than a fright. She explained later that she had bought the car half an hour before the accident and couldn't even finish her first trip.
The reasons behind the fire are still being investigated. The police didn't come up with any official version. However, according to some reports, wiring failure is blamed. The car was produced in 2006 and has already had three owners. The last owner acquired it in a trade-in.
"Anything could happen during these three years including rats gnawing the wires through," the car dealership representative told the Russian Kommersant newspaper.
You can share this story on social media: