Irresistible rats: beauty rodent-style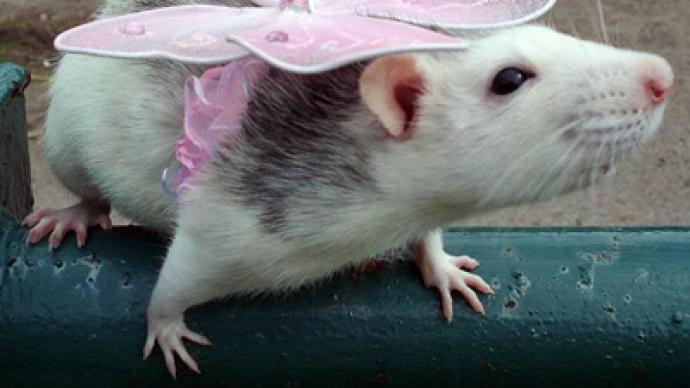 "Beautiful" is not really a word to describe a rat or is it? Rat owners from all over Russia have brought their beloved pets for a beauty pageant, held in the Russian city of Kazan.
About 100 pet rats strutted their stuff in different costumes and took part in different sporting competitions. Organizers of the pageant have carefully chosen six winners, one in each category, and decided not to pick one "beauty queen" to go home with the cheese, as all the contestants are charming in their own unique way, NTV TV channel reports.
You can share this story on social media: