Flag drops on Rally Masters Show in Moscow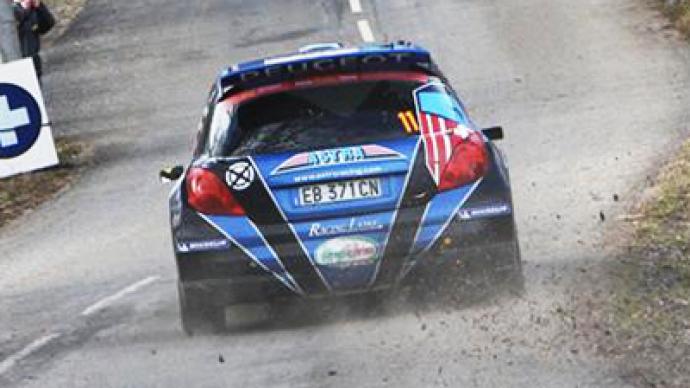 Top international rally drivers have gathered in Moscow for a taste of some rip-roaring competition. The capital is hosting its first Rally Masters Show – the motor sport event which has already gained popularity across the world.
Moscow is infamous for its gridlocked traffic, so an off-road event seemed appropriate. The venue had to be carefully selected, and the banks of Moscow River, west of the capital's city center, seemed the perfect choice.Among the participants of the show is British star and triple British Rally champion Mark Higgins, who performed stunts in one of the James Bond movies."I think it's great. I mean, rallying is quite difficult to watch in a forest," Higgins told RT. "You know, you've got to travel a long way away to get the normal stages. The beauty of here is bringing rallying to the people. It's close by, it's very accessible."It's very different. We've got the water alongside. It's one of those types of event where you can really throw it away," he said.
You can share this story on social media: