Radical statements not helpful in Kuril issue, says Russian FM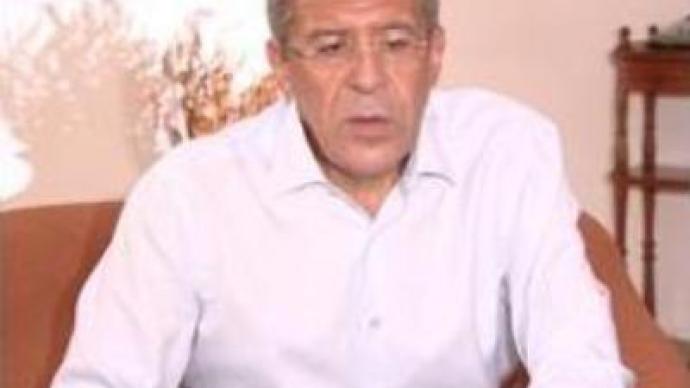 Russia's Foreign Minister has criticised his Japanese counterpart's idea that the disputed Kuril Islands be divided between Russia and Japan. Sergey Lavrov says radical statements will not help solve the old territorial feud between the countries.
Earlier this week Japanese Foreign Minister Taro Aso proposed splitting the Kuril Islands between the two countries as a way of resolving the long-running dispute.
"If you're not considering the surface area, if you are only discussing the number of islands, that doesn't work,"
said he.
"If you think of taking half, you have to start thinking in terms of taking the southern part of Etorofu."

However, the Japanese Foreign Ministry says Taro Aso's suggestion is his own personal opinion and not Tokyo's official position.But this is more than just a territorial dispute. The area is rich in marine and mineral resources. Thousands of Russians living in the South Kurils make their living by fishing. But the Kuril Islands are also used by Japanese fishermen – illegally, according to Russia. There have been a number of clashes with Russian coastguards. In a recent incident a Japanese fisherman was inadvertently killed while poaching on the disputed territory.Russia and Japan have been struggling for possession of the Kuril Islands since the middle of the XIX century when diplomatic relations between the two countries were established. In 1951 Japan renounced its rights to the land in a joint treaty between allied forces of the WW 2 and Tokyo, but the Soviet Union was not a signatory. Since then Russia's position was that a peace treaty, formally ending the state of war between Russia and Japan, must be signed first.
You can share this story on social media: