Security service smashes radical Islamic group in Far East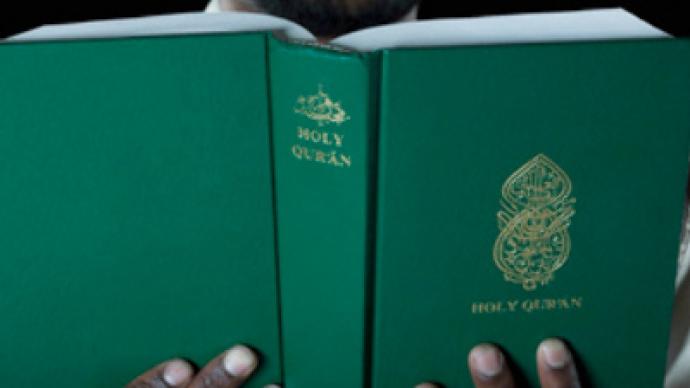 A clandestine radical Islamic group recruiting young Muslim locals for militant camps in Pakistan and Afghanistan has been closed down in the city of Vladivostok.
According to security service information, the leaders of the group – Uzbekistan natives – had been trained in foreign terrorist centers. They were disseminating "radical Islam ideas and theses of international terrorist organizations" among local Muslims, the local security service's press office says, as cited by Interfax news agency.
At the group's meetings, held in a prayer house in Vladivostok, the leader taught radical forms of religious service and armed jihad against non-Muslims.
Local security officers had been keeping an eye on the activities of the group of seven recruiters for two years, collecting material to be used as evidence.
The press office adds that all members of the group were detained and deported to Uzbekistan, where most of them have already been convicted. The leader was sentenced to eight years behind bars for terrorist-connected crimes.
You can share this story on social media: