Race car kills four bystanders at a show in Selmer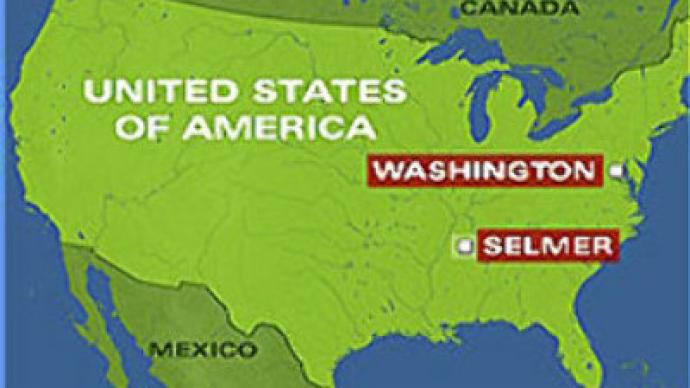 Four people have died and fifteen have been injured after a race car hit spectators at a charity show in the U.S. State of Tennessee.
Onlookers said the car started burning off its tires, then began to fishtail and crashed into the audience.
The Cars for Kids charity holds several events throughout the nation and raises around $US 200,000 a year for children in need.
About 40,000 to 60,000 people were expected to attend the event in the town of Selmer.
You can share this story on social media: