Quarantine introduced in Moscow after rabid dog attack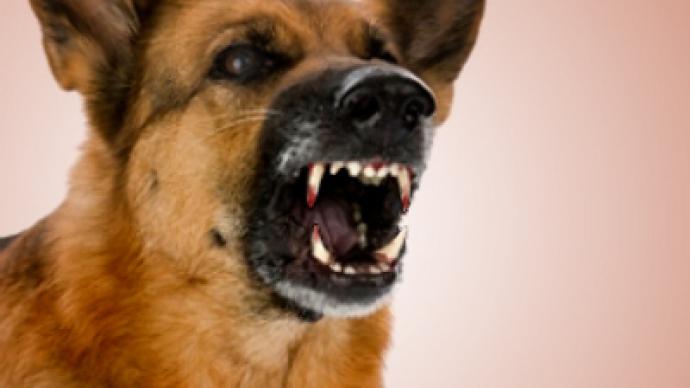 Authorities have implemented quarantine in the south-east of Moscow after a rabid dog attacked at least 40 people, eight of whom have been taken to hospital.
The animal was terrorizing local residents from December 13 to 23 and was later found dead in the district. The area has been disinfected.
All people whom the dog bit have been vaccinated against rabies.
Authorities say all stray dogs in the area are being caught and locals have been advised to have their pets vaccinated.