Middle East Quartet and EU support Obama on Israel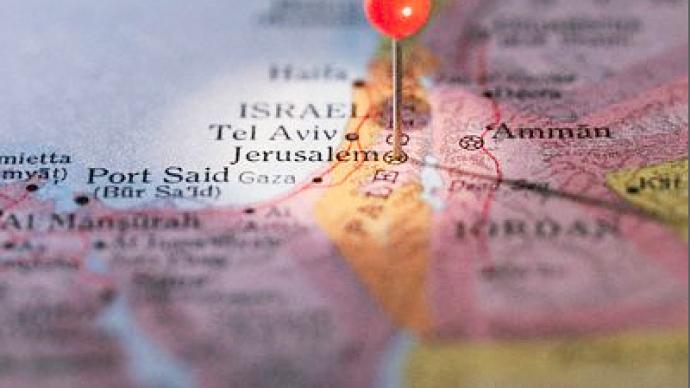 The Middle East Quartet has issued a statement in support of President Obama's vision of Israeli-Palestinian peace. Earlier, the European Union had also agreed with Obama's proposal of Israel retreating to its 1967 borders.
­According to the statement issued by the Quartet – which consists of the United Nations, the United States, the European Union and Russia – "moving forward on the basis of territory and security" is the foundation for solving the Israeli-Palestinian conflict.

Russia has confirmed its support of Israel's reverting to its 1967 borders. "Russia has been continuously advocating the creation of an independent Palestinian state," said the head of the presidential administration, Sergey Naryshkin.
The Middle East Quartet members also called on both parties in the conflict to resume negotiations "without delay or preconditions."
The Quartet's statement was published on the UN's official website on Friday. The UN Secretary General's approval of President Obama's speech was also published there.

The European Union also expressed its support of President Obama's proposal. Catherine Ashton, the High Representative of the EU for Foreign Affairs and Security Policy, said she "warmly welcomes" the restoration of Israel's 1967 borders.

"We will do whatever is possible, working with our Quartet partners, to help both parties choose the path of peace and engage in successful negotiations," added Ashton.

Giving a speech on the events in the Arab world on Thursday, President Obama called on the borders of Israel and Palestine to be based along their 1967 lines "with mutually agreed swaps, so that secure and recognized borders are established for both states."
Israeli PM Benjamin Netanyahu, meeting US President Obama in Washington on Friday, rejected Obama's proposition that Israel revert to its 1967 boundaries, saying this would make his country "indefensible."