Qs&As with former Russian Health Minister, Mikhail Zurabov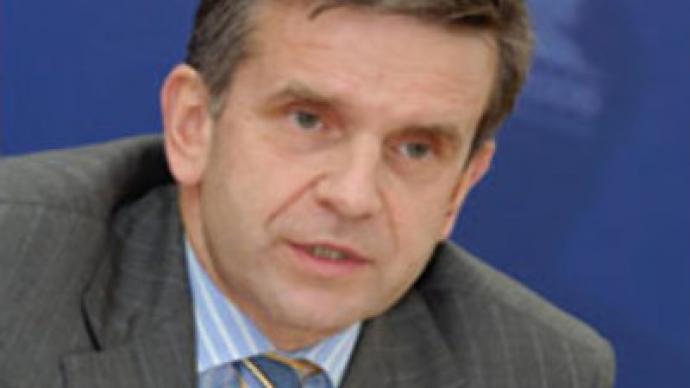 Mr. Zurabov, the Minister of Health and Social Development in Russia from 2004 to 2007, came under fire from a lot of critics for some reforms and mistakes during his stay in office.
He was behind the monetisation of social benefits in 2005 – a reform that caused wide-scale protests. Later in 2007, he was also blamed for the failure of the state sponsored medicine programme, whith the Parliament calling his performance 'unsatisfactory.'
After the reshuffle of the Government in September, Mikhail Zurabov was replaced.
Mr Zurabov will be joining RT's Spotlight programme. Don't miss your chance to put your questions to him.
You can share this story on social media: