Top Al-Qaeda envoy killed in Chechnya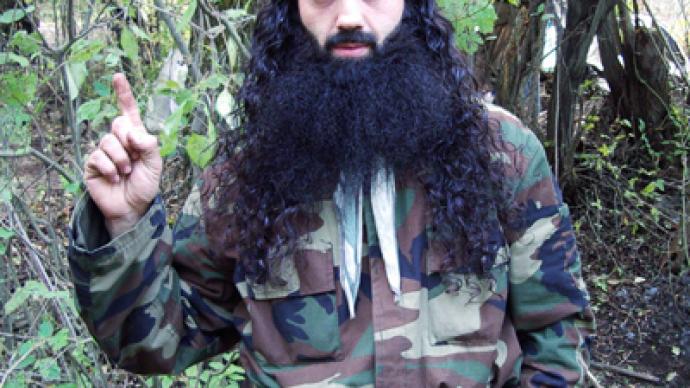 A chief Al-Qaeda operative, Doger Sevdet, known under the alias Abdulla Kurd, has been killed in the North Caucasus by Russian law enforcement. A Turkish national, he is credited with being the international co-ordinator of the region's terror cells.
A Turkish passport has been discovered at the scene, the National Antiterrorist Committee (NAC) said on Wednesday. The document is said to contain Azerbaijani, Pakistani and Georgian visas.A major result of this operation, according to NAC officials, is the disruption of the connection between the militants operating in Russia's North Caucasus and Al-Qaeda.Doger Sevdet took part in the planning and organization of mass terrorist attacks, assassinations and killings of citizens and law-enforcement officials, as NAC stated.According to Federal Security Service (FSB) files, the militant arrived in the North Caucasus via Georgia's Pankisi Gorge back in 1991. In Russia's Chechen Republic, the militant belonged to the so-called Arab groups of Al-Qaeda, led by Ibn ul-Khattab, Abu al-Walid and Abu Hafs. The operations of this group were terminated by the FSB between 2004 and 2006.After the elimination of Abu Hafs in 2006, Doger Sevdet became an assistant to the Al-Qaeda envoy to the North Caucasus, Saudi citizen Yusuf Muhammad al'Emirate, nicknamed Moganned.According to the NAC, after Moganned was killed during a planned operation on April 11, Doger Sevdet was the one to step into the position of Al-Qaeda's envoy to the region. He was assigned to controlling the organization's money-flow from abroad to facilitate the militants' activities in the Russia's North Caucasus.
You can share this story on social media: