Pyongyang returns to the negotiating table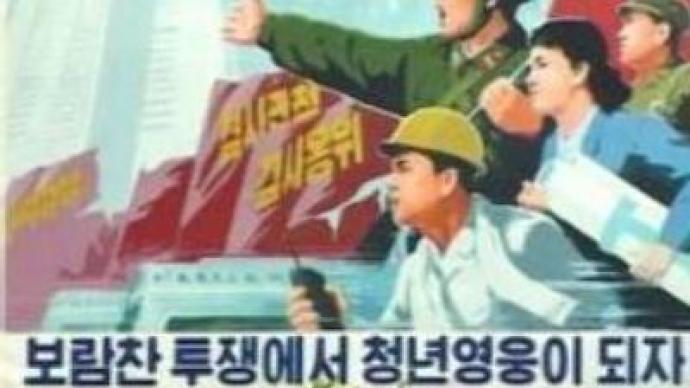 North Korea has agreed to rejoin six-party talks on the future of its nuclear programme. The surprise breakthrough was announced by the Chinese foreign ministry after an informal meeting in Beijing.
The country has been under heavy international pressure since it announced the successful test of a nuclear weapon on October 9. The UN has imposed financial and arms sanctions, as well as a ban on luxury goods – hitting the country's already-fragile economy. A return to six-party talks has been welcomed by Russian Deputy Foreign Minister Alexander Alexeyev, calling the news "exceedingly positive." But there have been notes of caution, Japan's foreign minister reportedly saying his country could not accept North Korea's involvement in negotiations as a nuclear power.
You can share this story on social media: