Putin criticises lack of action in Russia's energy sector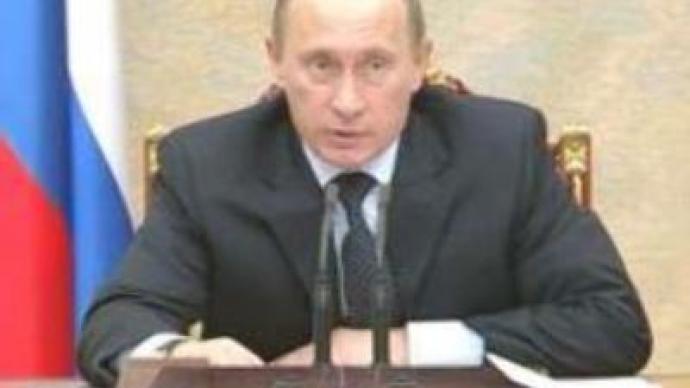 Russia's President has criticised government ministers and local authorities for a lack of action in the energy sector. Vladimir Putin's comments came as the president gathered ministers and heads of energy companies.
It was the second meeting on power supplies in the last month.
Vladimir Putin
said:
"A lot has been done by the government, but we are still having problems as we enter the winter period. And that means not enough is being done. If we did everything necessary, there wouldn't have been problems. And people wouldn't have suffered. Thousands of people are left without heating and electricity. I hope it will all be fixed before long. This is of course a task for regional authorities, but I want the government and energy companies to contribute as well. "
The meeting follows several accidents at power plants in the regions that left thousands of homes without power in temperatures as low as minus 22 degrees Celsius.45 billion roubles have been assigned in the 2007 draft budget to develop the energy sector – the largest sum for 16 years.But Putin said the measures that are being taken are not enough to improve the situation.
You can share this story on social media: