Punishment, and the saving of innocent lives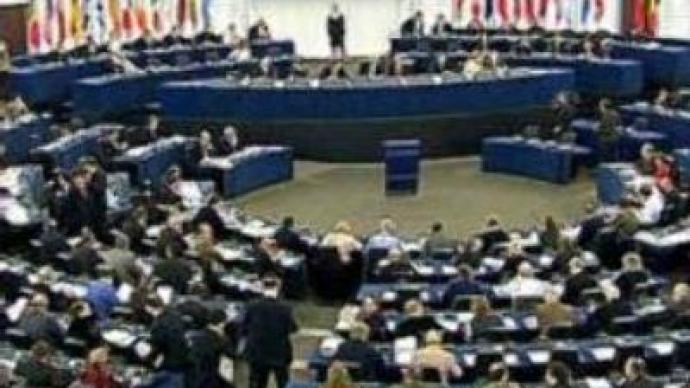 Political leaders in Russia and elsewhere said the death of Shamil Basayev had the potential to cripple terrorist networks in Chechnya.
Chairman of the Duma parliamentary security committee Vladimir Vasiliyev said "Basayev's death clearly shows that terrorism must be punished, using all the tools the state has at its disposal." Duma lower house speaker Boris Gryzlov said the killing would save many innocent lives, noting that Basayev's elimination reflected systematic work by Russian security services. Mikhail Margelov, heading the Federation Council's foreign affairs committee, said Basayev's death ended what he called a terrorist underground. There was swift international reaction to Basayev's death. In
Brussels
, the head of the European parliament's committee on international affairs welcomed the announcement. Elmar Brok said it was "good news and a success in the battle against terrorism." The head of the Organisation for Security and Co-operation in
Europe
said the militant leader was a terrorist. Acting head Karl de Gucht said he hoped Basayev's death would bring stability to the northern
Caucasus
.
You can share this story on social media: