2 prosecuted for attempted act of terrorism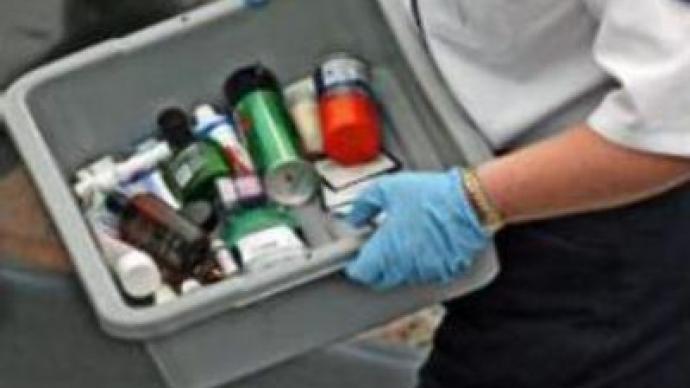 Two men have been charged with plotting terrorist attacks in Moscow on Victory Day, May 9. A vehicle, packed with explosives, was found in Moscow on the eve of Victory Day, 2007.
A criminal case was launched and later two suspects were arrested.The lawyer of one of the accused says she has no first-hand information on what her client is accused of because she was absent at the moment the charges were read out.She added an appeal against the results of the investigation would be filed.