Prodi back in power - will he stay?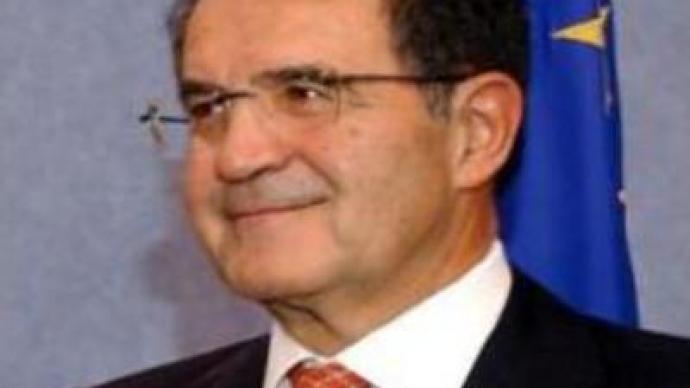 Italian centre-left leader Romano Prodi has won a confidence vote in the lower house of parliament and stays on as Prime Minister. The success is expected to put an end to Italy's political crisis.
Today's vote was expected to be little more than a formality as Mr Prodi's center-left forces hold a comfortable majority in Italy's lower house of Parliament. On Wednesday he won a much less certain vote in the Senate where he has a one seat majority. This saved his coalition. In his pre-vote rally on Friday; buoyant and direct, he proposed a vision of a better Italian future.
"I'm asking you not to throw away the extraordinary opportunity which we got from the economy's boost and to immediately create the conditions for a more serene living. I'm urging you to vote in favour of the majority coalition,"
said Romano Prodi. When Prodi offered to resign only 10 days ago, it was related to issues of foreign policy, in particular Italian involvement in Afghanistan. However amid the crisis, and faced with the prospect of a return to power of Silvio Berlusconi, all coalition allies ensured their support to Romano Prodi, even despite a stark message from the Prime Minister's predecessor.
"We left inheritance to you, a clean public budget with a deficit of 2,4%, a result which puts Italy among the more virtuous countries in Europe. This is the reality. The rest is only your usual lies and mistakes,"
said former Italian Prime Minister Silvio Berlusconi. In line with Berlusconi's taunt, skepticism remains over what Romano Prodi can accomplish with a coalition that commands only a slim parliamentary majority. The government is expected to be able to continue opening up sectors of the economy to more competition – this trend has been proving successful. And still, the ground is shaky: if tomorrow brings another crisis, it might be one too many for Mr Prodi.
You can share this story on social media: