Priest and his family killed in an arson attack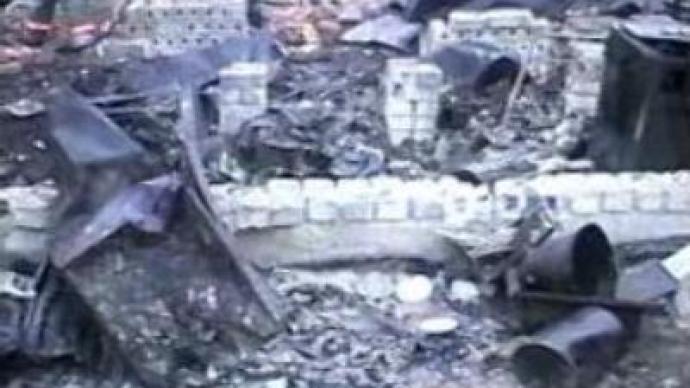 A priest and and his 3 young children have died in the Tver region, in Russia's west, after unidentified attackers set their village house on fire. An investigation into the arson has been launched.
According to regional media, Reverend Andrey Nikolaev had received death threats from fellow villagers after they attempted to steal from the church to finance their drinking habits. For this reason police suspect the crime could have been committed by locals.The fate of the priest's wife remains unclear, though some reports suggest she may now be in hospital after escaping from the fire.Russia's Interior Ministry has set up a special unit to investigate the case, and a number of investigators have been sent to the area.
You can share this story on social media: