Possible terrorist attacks prevented - FSB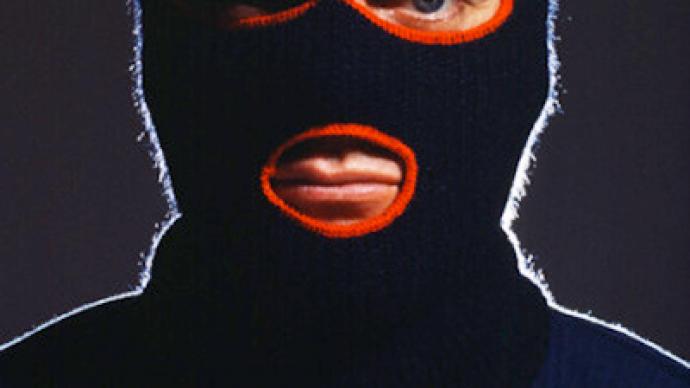 Russia's security services have detained three members of a terrorist organization following an operation in the Russian Caucasian republic of Kabardino-Balkaria.
According to the FSB national anti-terrorism committee, two home-made explosive devices with the overall equivalent of three kilograms of TNT were seized by Special Forces on Tuesday."The bombs were ready for installation and use, thus we can say that the Federal Security Service (FSB) together with the republic's internal ministry prevented a possible terror attack," the national anti-terrorism committee says. The result of Tuesday's operation is "extremely important for further counter-terrorist activities in the region," the source also stressed.One of those detained, a 26 year old local, is suspected of attacking policemen in the region, as well as being responsible for a fatal attack on security forces in December last year. Two other detainees, 24 and 20 years old respectively are said to have been helping and sheltering terrorists. The news comes three days after a 26 year old local resident with three grenades and a homemade explosive device was also detained in Kabardino-Balkaria.
You can share this story on social media: