Burma, S.Africa...Britain? Intl press freedom team dispatched to UK for first time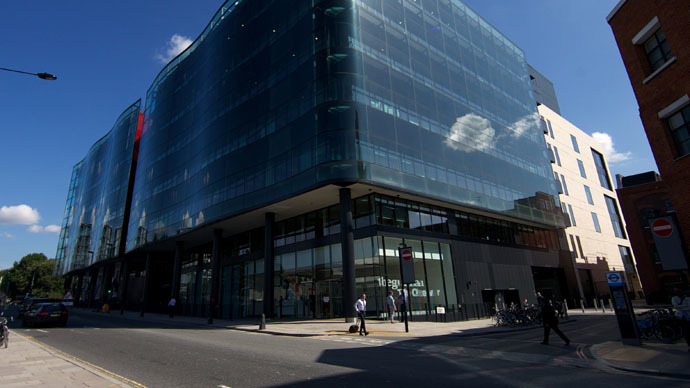 An 'unprecedented' international mission is to enter the UK in January amid increasing concern over the country's press freedom laws. The global community is becoming unsettled by the idea of a Royal Charter to restrict press freedom.
The World Association of Newspaper and News Publishers (WAN-IFRA) represents over 100 countries and 18,000 organizations, and is known for its press freedom campaigns in countries such as Burma, South Africa, and Mexico.

While typically examining the press restrictions in still-developing countries, the association is now expressing serious concern over Britain's reputation, saying that it is sending the mission "in response to recent actions by the British government."

The visit will mark the first time such an organization has visited the UK. The delegation will meet the government and opposition figures as well as media representatives.

"A press freedom mission to the United Kingdom is unprecedented and we cannot underestimate our concern for what is happening," said Vincent Peyrègne, CEO of the Paris-based organization in a statement published on their website.

"It is rather difficult for the United Kingdom to lecture Sri Lanka and others about their press freedom record, when its own actions result in such widespread international condemnation," he added.

Press freedom is to be a subject high on the agenda in the Commonwealth Heads of Government Meeting in Sri Lanka which UK Prime Minister David Cameron will attend this week.

The mission is responding to actions regarded as divergent to press freedom guarantees – specifically the Royal Charter and associated legislation, but also in response to NSA leak discussions.

Since June, when NSA surveillance activities were first revealed, there has been increasing concern over whether it would cause state-sponsored press regulation and a crackdown on reporting political scandals.

"The mission is a direct response to recent actions widely seen as contrary to press freedom guarantees… and…will also include discussion of the criticism of The Guardian for its coverage of the revelations from former US National Security Agency contractor Edward Snowden," WAN-IFRA stated.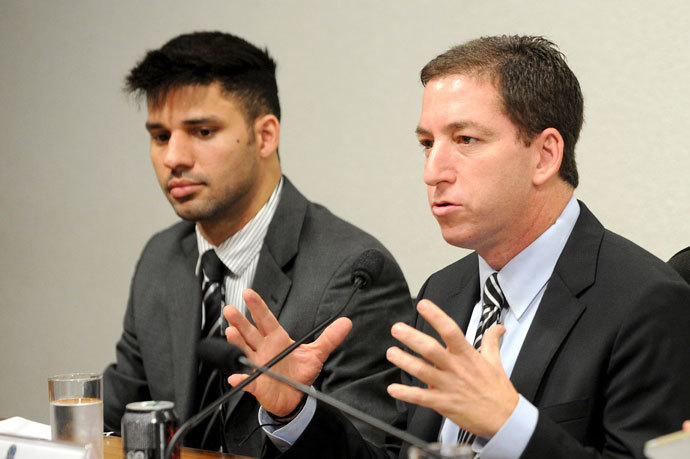 The crackdown on Guardian leaks has overshadowed restrictions placed on other papers in recent months. Alan Rusbridger, the editor of the Guardian, is to be questioned by British lawmakers next month over the publishing of intelligence files leaked by former NSA contractor Edward Snowden, after UK spy chiefs warned that it had damaged national security.

Cameron has said that if The Guardian cannot be trusted to protect issues of national security then the government will be forced to issue a 'D notice' to force them not to publish any further intelligence revelations.

British media is currently mourning the legal plans which it says will "mark the end to 300 years of a free press" through politicians "having a say in what can be printed," as it was denounced in tabloid the Daily Mirror.

The Royal Charter was devised with the intention of establishing a landmark new system of press regulation, causing an uproar among politicians, journalists and media personalities alike. Some have been avid defenders, and others say that it will amount to censorship. The charter itself was sealed by the Queen at Buckingham Palace on October 30, after an application to prevent the charter getting the royal seal of approval was dismissed.

Discussions of the Royal Charter emerged after a widespread practice of phone-hacking was revealed by several large newspapers and media companies. Among the targets were Royal Family members and relatives of the 7/7 bombings.

The Leveson Inquiry was set up in November 2012 to examine how the press had 'wreaked havoc with the lives of innocent people'.

You can share this story on social media: