Presidential candidates named in France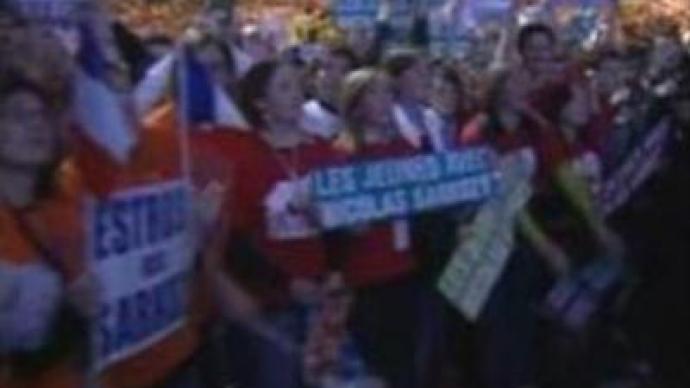 Just over a month remains before the first round of voting in the French presidential election begins. Meanwhile, the list of official candidates has been announced.
The Constitutional Council has made it clear there will be twelve candidates in the presidential campaign. They are from a broad spectrum of political persuasions.The front-runners are the conservative Nicolas Sarcozy, the socialist Segolene Royal and the centrist Francois Bayrou. Apart from three front-runners, there is a communist, two extreme right candidates, a green candidate, and several Trotskyites. Anti-globalisation activist Jose Bove is also in the race. It seems likely if he is not elected, he will actually go to prison after campaigning for having chopped down genetically modified crops. About 39% of the electorate are still undecided and there could be surprises. So all front-runners are trying to secure their support. The three candidates are also trying to get youth support. Thus, Nicolas Sarcozy known for his tough immigration policies is appealing to minority youth groups.
You can share this story on social media: