Ex-President of Georgia: leading Ukraine politician not my son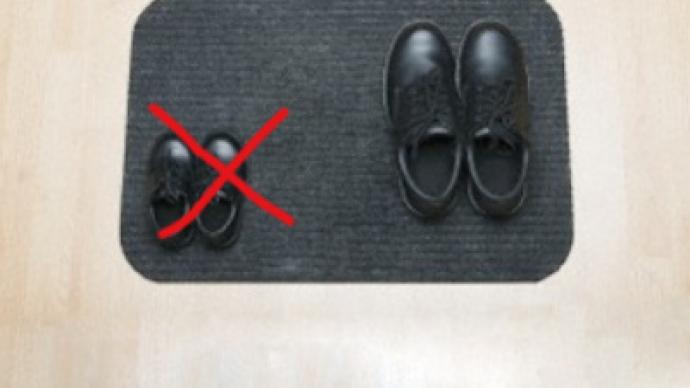 Former President of Georgia Eduard Shevardnadze is denying rumors that he is the father of Ukrainian presidential candidate Viktor Yanukovich. Upon hearing of the news, in fact, Shevardnadze laughed.
He claimed that he and Yanukovich are almost the same age, reports News-Georgia.
The source of this rumor is a Georgian newspaper "Weekly Chronicles." The writer based his hypothesis on "allusions" in Shevardnadze's speeches and testimony made by a Ukrainian journalist. The article was published on Monday, on Shevardnadze's 82th birthday.
But Shevardnadze told News-Georgia that in a private conversation Yanukovich indeed told him that the man who raised Yanukovich was Georgian. But it was never mentioned that he meant his biological father.
"Yanukovich himself told me that he was reared by a man of Georgian origin… but I never said that Yanukovich is the unlawful son of a high-ranking Georgian official – it never happened," Shevardnadze said.
Eduard Shevardnadze was Georgia's leader from 1992 to 2003. He resigned office after the "Rose Revolution", and now lives in the suburbs of Tbilisi.
Viktor Yanukovich, one of the two main candidates in the presidential run off in Ukraine, was born in 1950 in Ukraine. His father was an engineer at a metallurgical plant.
You can share this story on social media: