President Castro is not ill: Cuban officials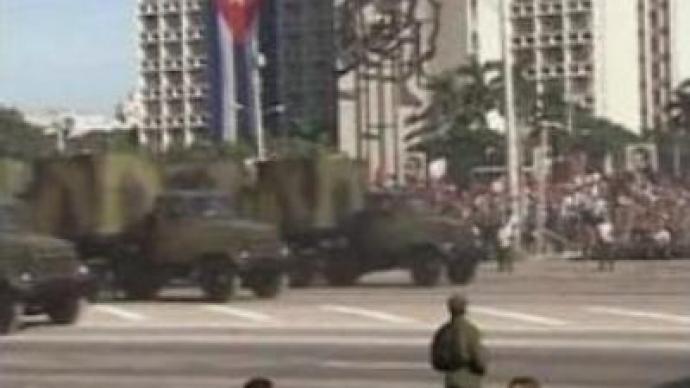 Cuban officials have categorically told a group of U.S. legislators, who have come to visit the island, that President Castro does not have cancer or any other fatal illness.
The Cuban leader's not being in public for five months has raised a host of conjectures and speculations. Now a group of lawmakers have come to Cuba to advocate dialogue between the 2 nations. It's the largest group of American congressmen to come to the country since the revolution in 1959.Raul Castro – Cuba's interim leader – has recently made two offers for talks with the United States. But the U.S. Administration says there will be no dialogue until Cuba holds free and fair elections. So the visiting congressmen do not seem to agree with the official standpoint.
You can share this story on social media: