Poor weather stops rescuing in Baltic Sea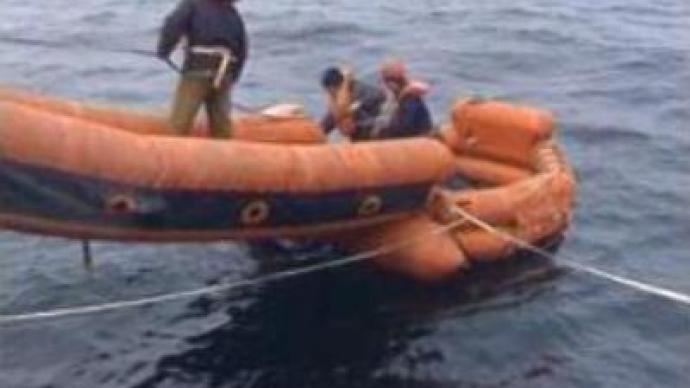 Due to bad weather and low visibility, rescuers have stopped the search for a Russian fishing boat missing in the Baltic Sea. Earlier the bodies of two fishermen from the six men crew were found.
Officials say the search for the other four men will continue in the morning. The fishermen have been missing for three days. The last message from their ship was received on Monday evening.The owner of the fishing vessel raised the alarm after she failed to return as scheduled on Tuesday evening. Poor weather has complicated the search greatly. Helicopters and coastguard boats have not been able to operate properly.
You can share this story on social media: